The haters are doing it wrong. We've all met the shopper marketing snob, the one that believes that contests have no place in their shopper world. Here's the newsflash – they are probably doing it wrong. A Contest is Never Just a Contest!!
If you fall into the category that takes stats at face value you may believe that contests are not motivators of purchase. What we at MobileXCo know to be true is that contests done well, not only drive purchase but they are gateways to understanding your shopper in a much deeper way. Here are a few simple tips for making your contest more than just a contest:

Always Reward Behaviour
Often with purchase-based contests (specifically using mobile or online as the entry method) we attract people who have not necessarily bought the required product because they found us online as opposed to in-store. Too many marketers are comfortable dismissing this potential customer by delivering a "sorry" message. Stop!! This person is engaged, give them a coupon, allow them entry if they answer a short survey. Never let them leave empty handed and feeling negative about your brand.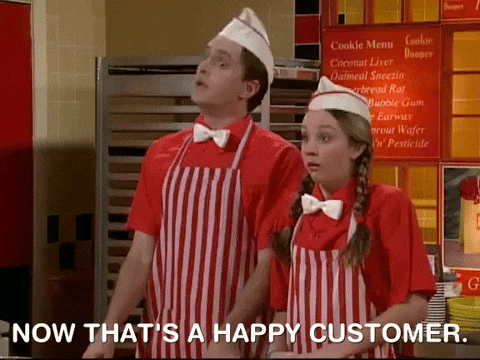 The Bonus Entry

A contest is never just a contest…remember? Once you have an audience that has fulfilled the contest requirements offer further entries for 2 minutes of their time. Short surveys, POP evaluation (which do you like better) or join our panel offers are amazing ways to use an already captive audience to provide you with free relevant research that may end up informing your next shopper program. Remember you don't need everyone to participate in the "bonus", a couple hundred engaged consumers is worth more than a dozen lacklustre focus groups.

Retailer Relationship Builder

Use your contest strategy (as above) to assist your Category manager with some of the challenges that they may be facing. For example, try using your contest survey to understand specific shopper behaviour at a specific retailer. The information that you get back will not only be relevant but it will be current – a quality that many retailers simply do not have access to.
The program below is a great example of using a contest as a vehicle to dive deeper into shopper behaviour. By adding a brief survey to the end of entry they received 38% conversion and learned valuable information about their buyers.



Ready to see what you can learn about your consumers?